RJ Militaria
Military Antiques
At RJ Militaria, we have been collecting military antiques years before we began trading ten years ago. Therefore, what makes us stand out is not only the quality of our items, but our personal 30 years of historical collecting and researching, specialising in WWI and WWII items. We are able to offer a friendly service, high-quality products and expertise knowledge based on years of experience.
---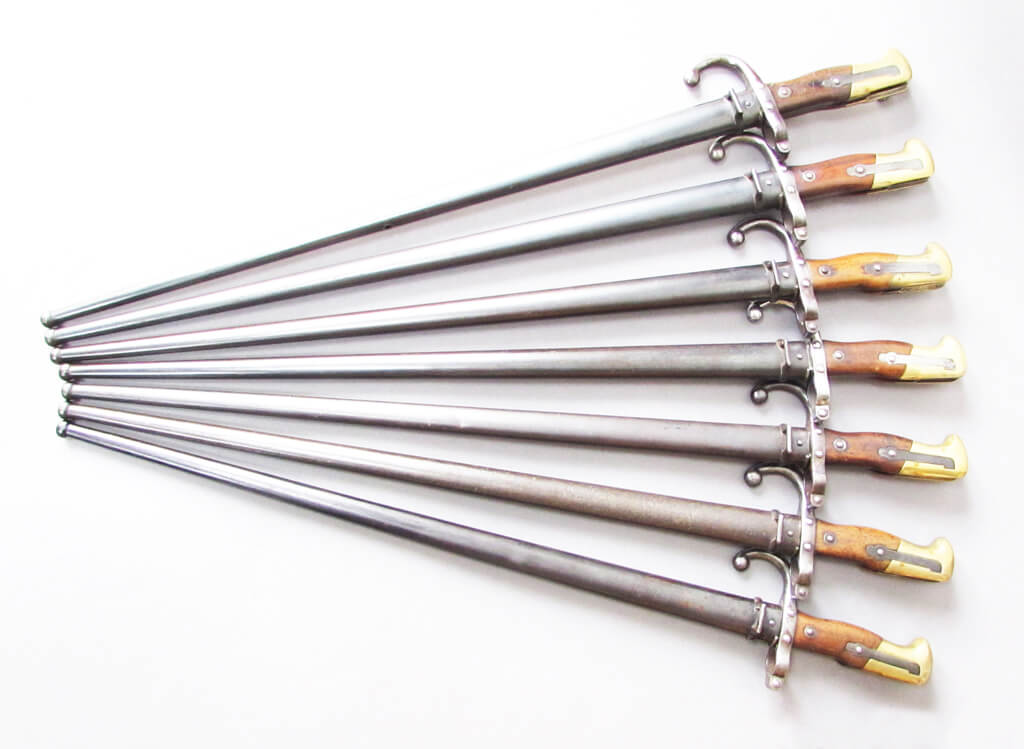 We have a loyal customer base and have supplied many items to museums and collections worldwide. As well as our UK customers, we have supplied many items as far as the USA, Hong Kong, Brazil, Chile, Argentina, Australia, New Zealand, Western Europe, Russia and South Africa.
---
We have had only a handful of returns in over a decade of trading, as we only sell products of the highest quality. We are able to provide you with expertise knowledge on your purchases, based on years of experience and researching.
---